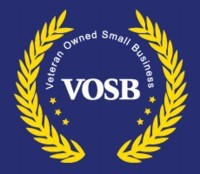 Engedi Solutions LLC is a Veteran Owned Small Business, founded in 2011. Our skills and experience in technology company  start-ups, financing, and patent development in the software and hardware fields underpin our work to ensure great products and technology are successfully delivered to the marketplace.
We work as a marketing and sales representative for those companies with products or services that are established in the marketplace or are market ready. We also provide advisory services to companies on a project specific basis, such as those evaluating new business lines or seeking to develop new contract vehicles or partnerships.
We work with companies seeking capital to complete a new product or modify an existing product or service for a particular marketplace. We help companies develop their online marketing presence to enhance sales.
The company adheres to best business practices of the Manufacturers' Agents National Association (MANA).