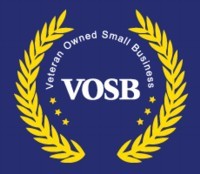 Engedi Solutions LLC is a Veteran Owned Small Business, founded in 2011. Our skills and experience in construction processes and technology application underpin our work to ensure management and company leadership successfully meet their goals.
We provide advisory services to companies on a project specific basis, such as those evaluating new business lines or seeking to develop new contract vehicles or partnerships.
We work with company leadership and management to provide the "fresh set of eyes" often needed to identify and then implement processes or procedures for project delivery success.
Engedi Solutions provides experienced insight to companies working in US Government FAR based construction. Many highly capable construction companies that have a proven track record in the commercial marketplace need assistance as they plan to enter or begin work in the US Government construction market.